WHY CHOOSE PEACE?
Over 3.2 million students are victims of bullying each year.
Bullying is not a fad. It is a national epidemic.
We are doing something about it. Today. And Forever.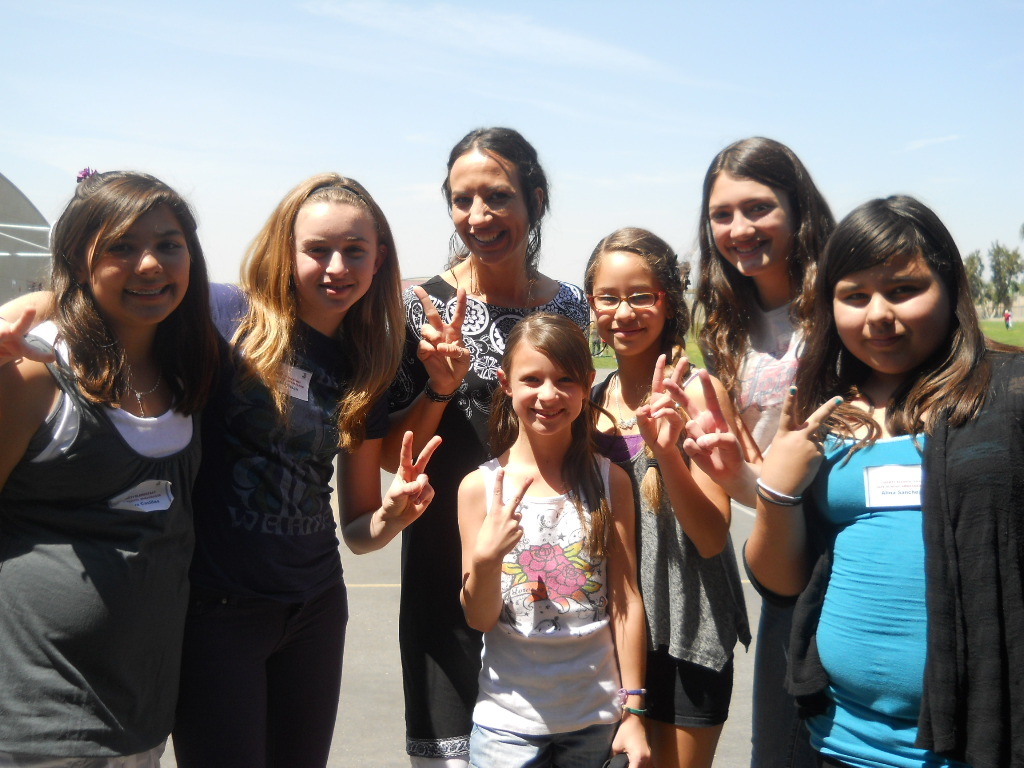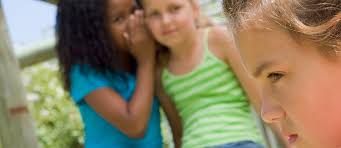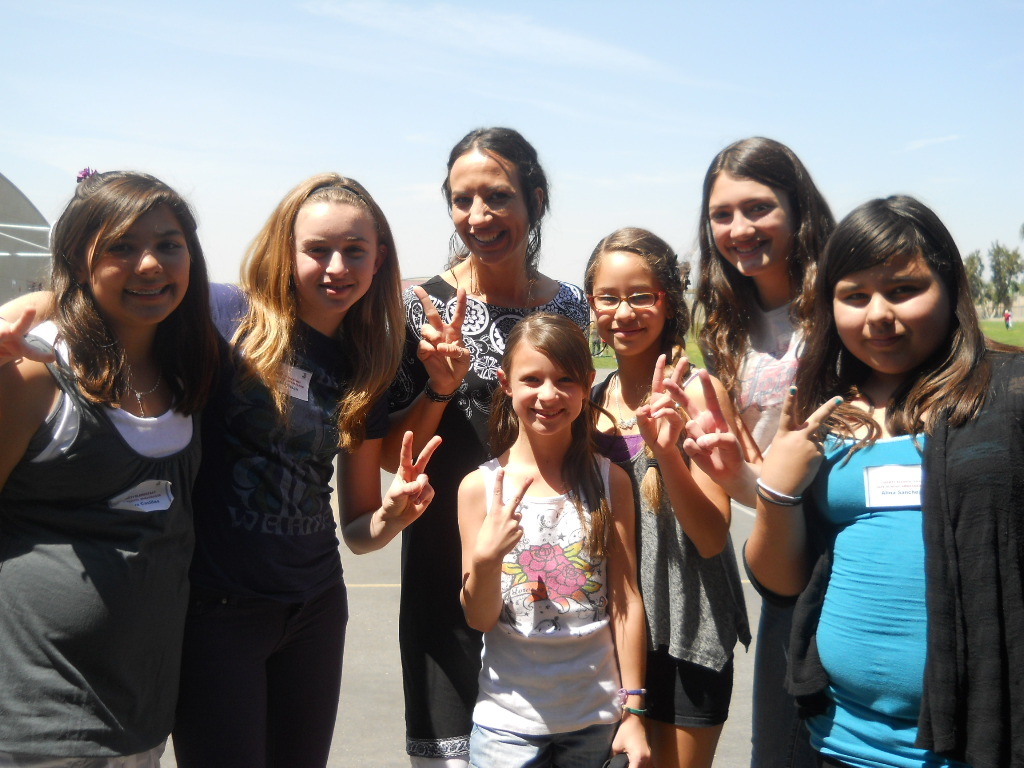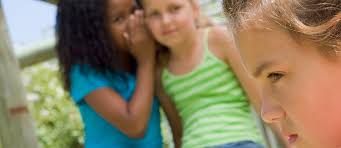 Preparing for each day should not feel like preparing for battle.
Especially for our our kids.
But everyday our nation's children do fight a WAR.
They fight for their own self-esteem. They fight for one another.
And they fight for their own lives.
If you're looking for a way to matter, to make a permanent difference, start here.
One child at a time. One voice at a time.
At ChoosingPeace.org, we are making compassion the new norm.
Does your child need to learn how to take their power back?
Do your students need help identifying what bullying is and how to help themselves and others?
I Choose Peace offers a variety of services for your family or organization to help children overcome bullying in their lives. It is a gift you give to your child or students that empowers them as young leaders with the courage, compassion, and leadership skills to create peace within themselves and their peers.
Parents and schools hire Coaches to help their children with their academic studies, so why not hire me to Coach your child to become Bully Proof?
For over a decade I have traveled the nation teaching in schools as a Bully Prevention Specialist. I see firsthand the life-damaging bullying and mistreatment that is taking place on a daily basis. It is through this experience that I know what young people are going through and the solutions they are seeking and needing.
Kids deserve to feel safe and protected when they go to school. Young people deserve to know they are important and belong in this world.
I Choose Peace coaching sessions are designed specifically to nurture and support the unique gifts and talents in every individual. Each participant will be lovingly guided through each session with customized options depending on your child's and family's needs.
1:1 sessions Every month at your home or via Skype.
Nearly 1 in 3 students (27.8%) report being bullied during the school year
I Choose Peace Academy teaches young leaders to identify real life bullying situations, skill sets to address these situations, peer advocacy & the awareness of when and how to seek adult support.
57% of bullying situations STOP within 10 seconds when a peer intervenes on behalf of the student being bullied.

I Choose Peace Academy graduates become Peace Protector Certified
A nation wide survey found that in grades 6-12, in public and private schools, at least half of suicides among young people are related to bullying
I Choose Peace Academy shows youth how to maintain self-esteem and tap into their innate strengths and leadership qualities.
7% of mistreated children resort to bullying others.
I Choose Peace Academy trains youth to find and maintain inner peace in the face of adversity and life challenges.
Coaching for Schools & Organizations
Coaching services available for schools, students, organizations, and more that provides valuable information on identifying what bullying is, the many types of mistreatment, and ways to build and strengthen youth, parents, schools and strategies to create an impactful change.
Professional Development Workshops
Research and evidence based educational workshops perfect for schools, students, parents, educators, child care providers, after school programs, and more that teach Bully Prevention/Intervention Education on a wide and in-depth scale.
Curriculum
Development
Curriculum Development focusing on comprehensive and interactive play; social-emotional learning, EFT tapping, emotional regulation with components of Dialectical Behavior Therapy; Social Awareness Kits; and so much more.