There is no reason youth in schools are suffering. There are solutions. It's called Social Emotional Learning. It's called learning to stand up for yourself and others. It's called empathy and compassion. It's called I Choose Peace Academy.
Our youth deserve a world filled with love and support. Let's give it to them.
The Reality: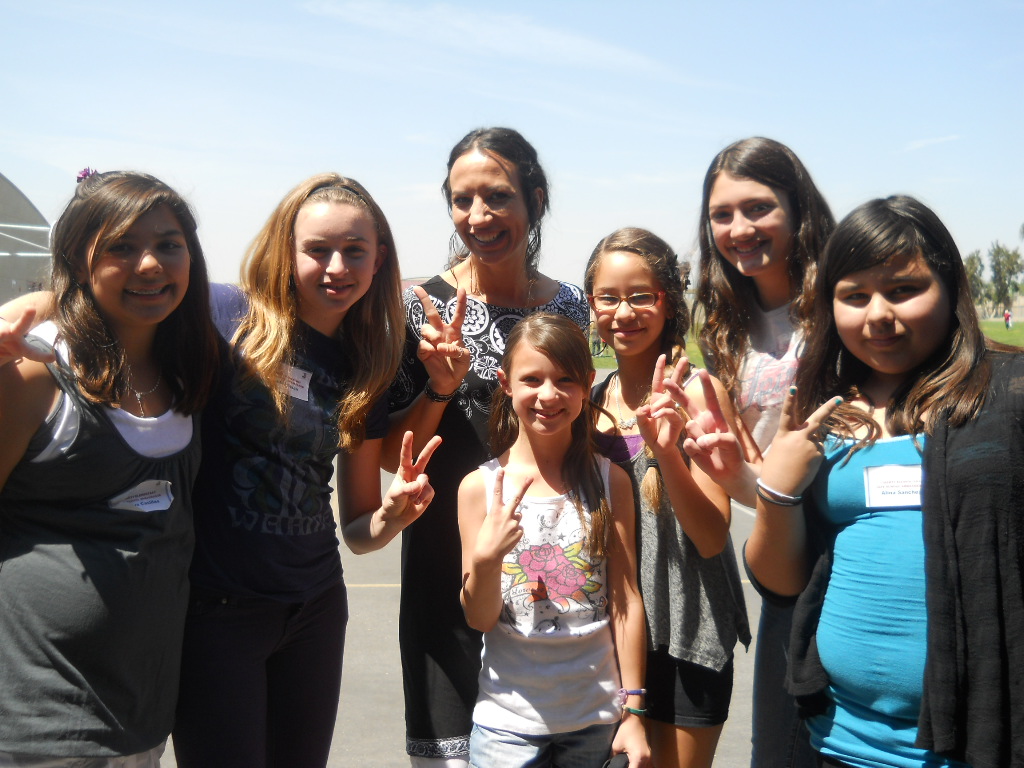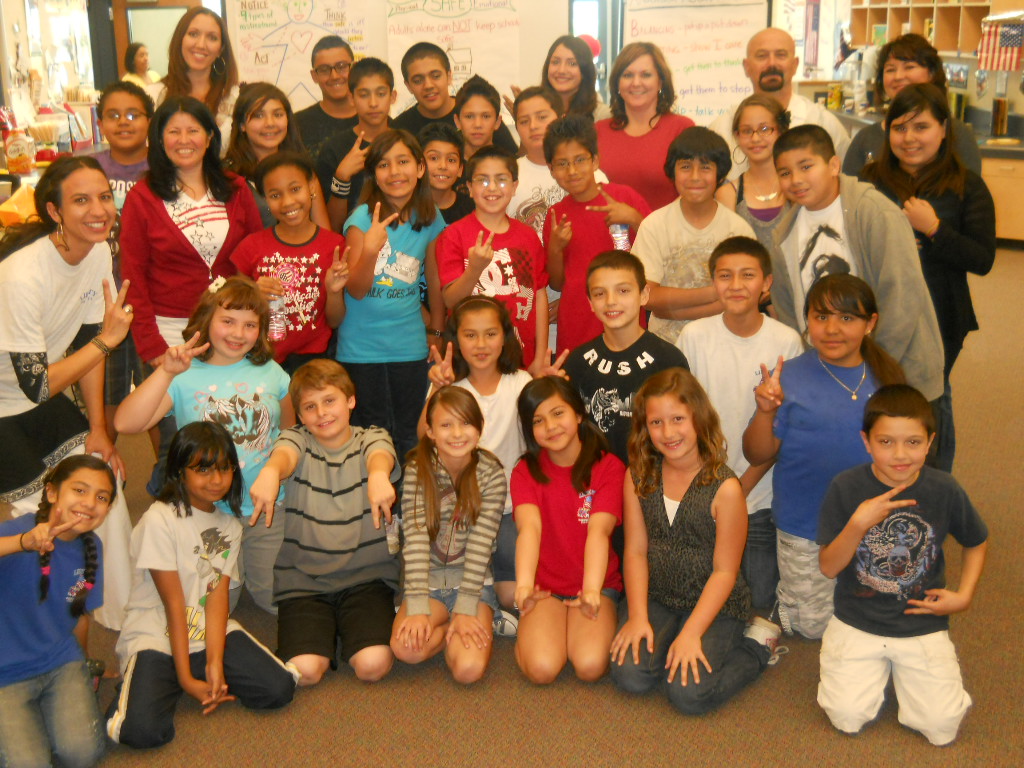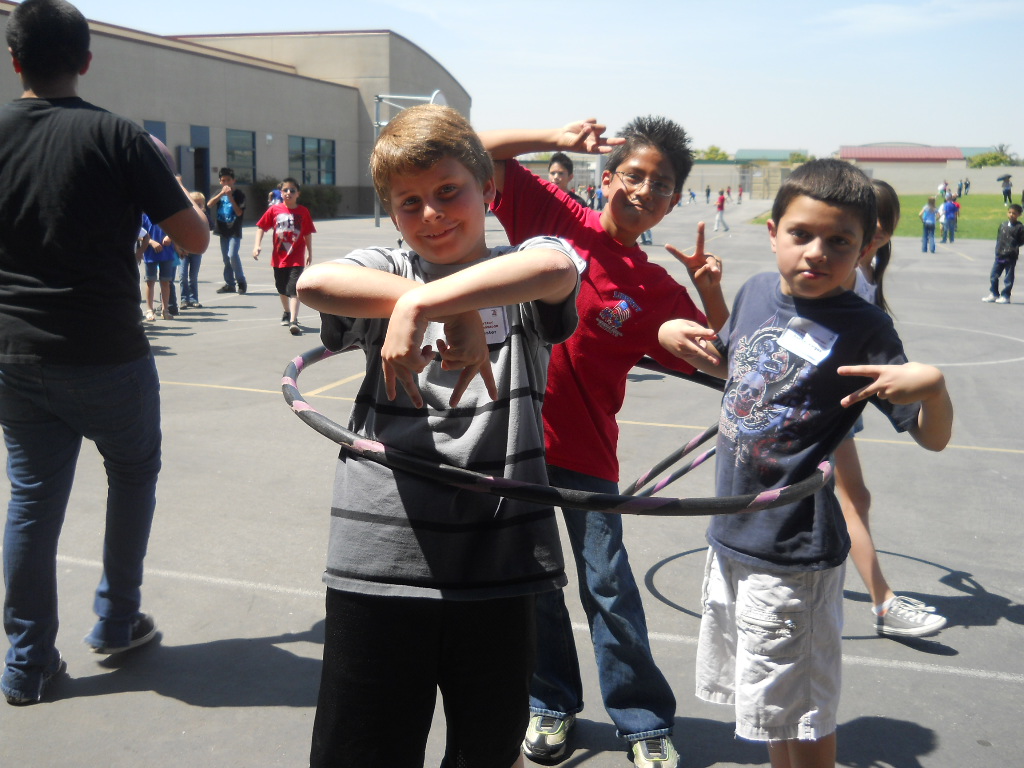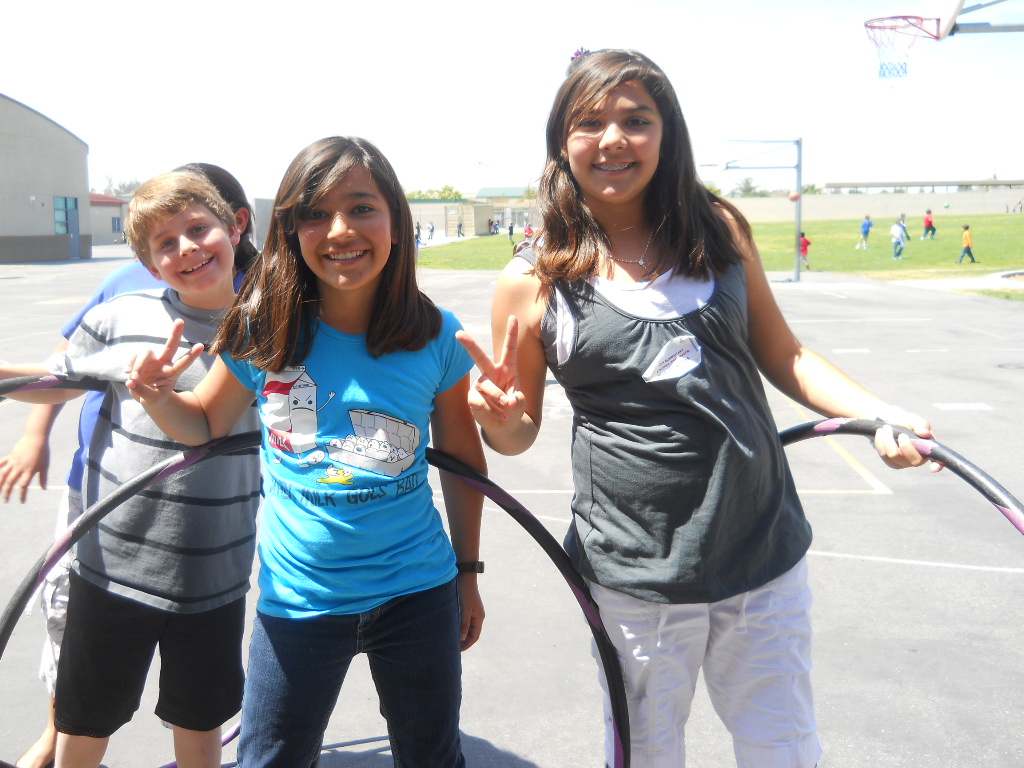 It is estimated that 64% of children who are bullied do not report it.
57% of bullying situations STOP when a peer intervenes on behalf of the student being bullied.
13.6% of young people aged 13-22 have made a plan for ending for their lives. (10% have tried).
7.1% of kids skip school to avoid mistreatment.
7% of mistreated children resort to bullying others.
I Choose Peace Academy graduates will learn:
1) Skills to find and maintain inner peace in the face of adversity and life challenges.
2) To release judgement of self and others to encourage and demonstrate more peaceful and empathetic interactions.
3) To identify real life bullying situations, skill sets to address these situations, along with an awareness when and how to seek adult support.
4) To maintain self-esteem against all odds; to stay confident in body, mind & spirit.
5) To become Peace Protector certified.
Stay Tuned for the next I Choose Peace Academy Camp
Morning Activities include:
Peace circle
Restorative Practices
Yoga and meditation
Conflict resolution skills
Team building activities
Tools for self-esteem and empowerment
Afternoon Activities include:
Capoeira

Self defense classes
Dance
Hooping
Peace Leadership Training
Vision boards, arts/crafts
Summer Camp 2017:
Agape International Spiritual Center
5700 Buckingham Parkway
Culver City, CA 90230